Instagram is a social media platform that is popular for its visual content, making it a great tool for businesses to showcase their products and services. With over 1 billion active users, Instagram has become a popular platform for businesses to promote their brand and increase their customer base. In this article, we will explore some effective ways to grow your small business using Instagram.Your Instagram profile is the first impression that potential customers will have of your business. Make sure your profile is visually appealing, with high-quality images and videos that showcase your products or services. Your profile should also include a bio that clearly describes what your business does and how it can benefit customers. Additionally, make sure to include a link to your website in your bio so that customers can easily access your website and make a purchase. Hash tags are a great way to increase the visibility of your posts on Instagram. They make it easier for users to find your content, even if they are not following your business. Use relevant hash tags that are related to your business, industry, or niche. You can also create branded hash tags that are unique to your business. When users click on a hash tag, they will be directed to a page that displays all the posts that have used that hash tag.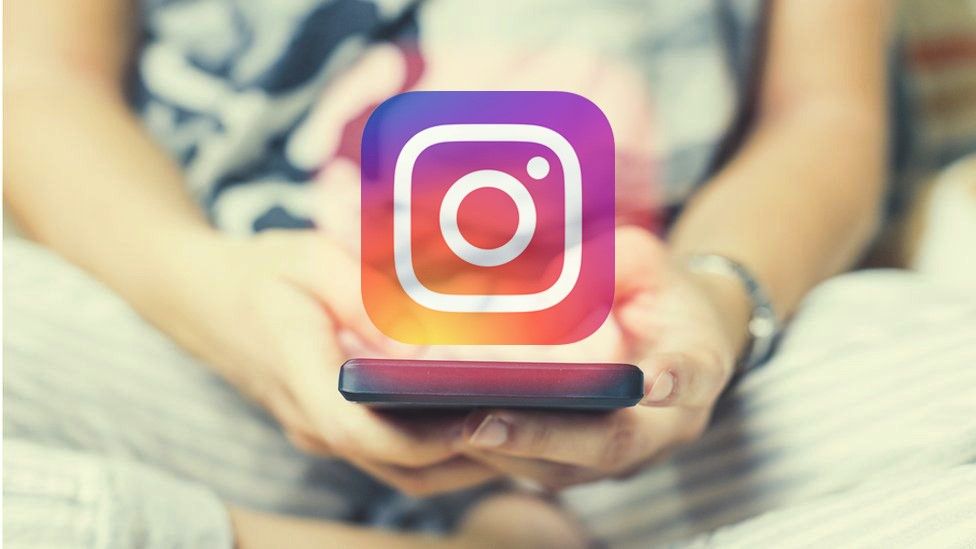 Consistency is key when it comes to growing your Instagram following. You should aim to post at least once a day, but no more than three times a day. Make sure your posts are high-quality and visually appealing, and try to keep a consistent style and aesthetic throughout your posts. Posting consistently will help keep your followers engaged and increase the likelihood of your posts being seen by a wider audience. Collaborating with influencers is a great way to reach a wider audience and increase brand awareness. Find influencers that are relevant to your industry or niche and that have a large following. You can reach out to them and offer to send them your products in exchange for a review or feature on their Instagram account. Make sure to choose influencers that align with your brand values and that have a genuine interest in your products or services. Instagram ads are a great way to reach a targeted audience and increase brand awareness. You can create ads that appear in users' Instagram feeds, stories, or explore page. You can target your ads based on demographics, interests, and behaviors, ensuring that your ads are seen by users who are most likely to be interested in your products or services.
Instagram Stories are a great way to showcase your products or services and provide behind-the-scenes glimpses into your business. You can use stories to share new products, special promotions, or to give a tour of your workspace. You can also use stories to engage with your audience by creating polls, quizzes, or asking questions. Offering exclusive promotions to your Instagram followers is a great way to increase engagement and loyalty. You can offer discounts, free gifts, or early access to new products or services. Make sure to promote your exclusive offers on your Instagram profile and stories to encourage users to follow your account and take advantage of the promotions. Instagram Live is a great way to connect with your audience in real-time. You can use Live to host Q&A sessions, product launches, or to showcase your expertise.